Wholesale Clothing Disributor
Extensive list of my favorites vendors and USA distributors.
Let's see!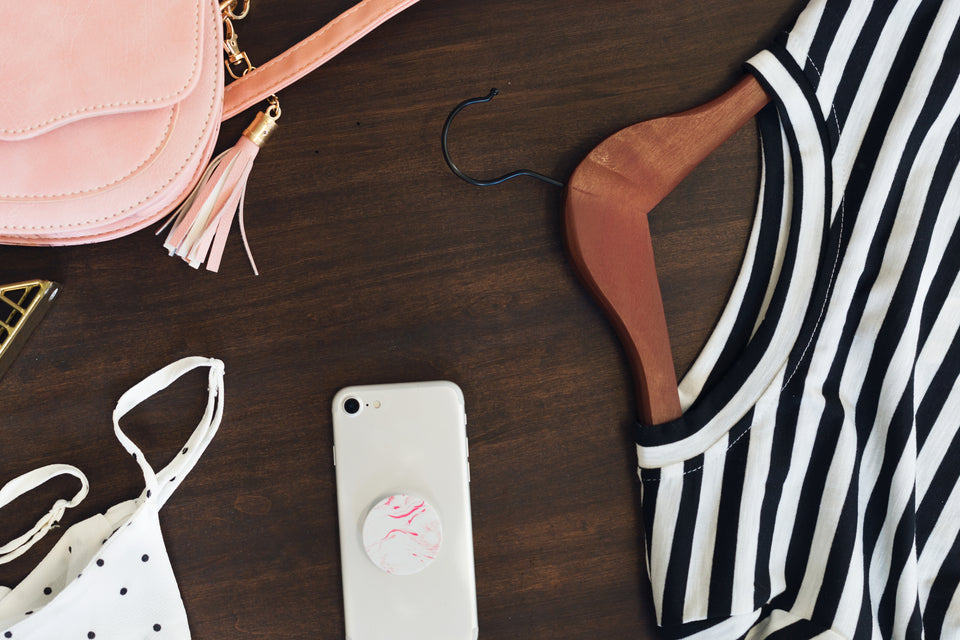 5 Best USA Dropshipping Suppliers in 2021
View the latest and greatest dropshipping suppliers of 2021.
View Free List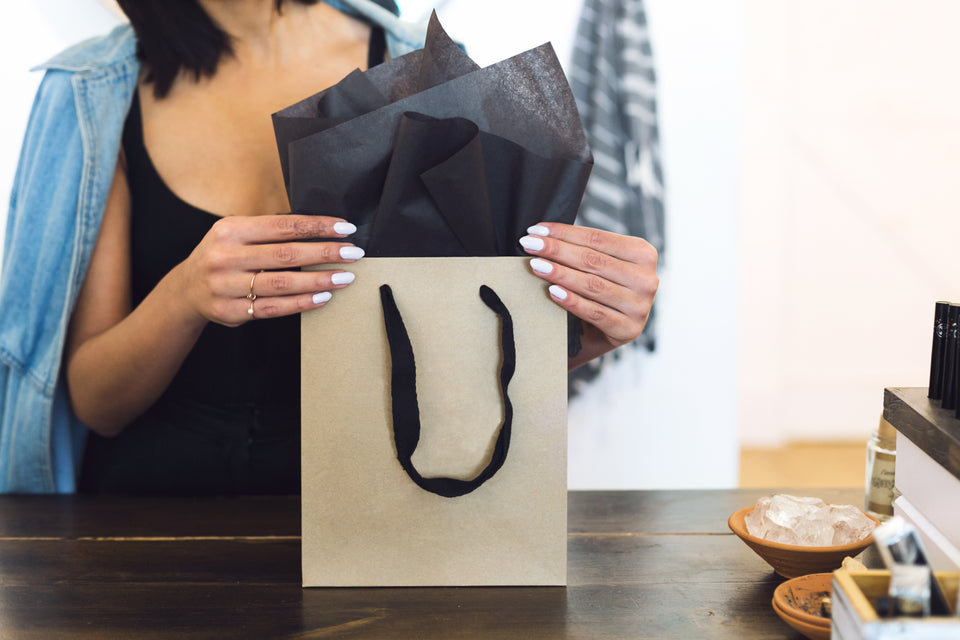 LEARN TO DROP SHIP!
I discuss dropshipping in detail and go over how it started, where it's going and how you can be a part of it.
VIEW
Wholesale Clothing Distributors For Your Boutique
Your One-Stop Destination for Finding Trusted Wholesaler Clothing Vendors for Boutiques
If you've been contemplating to kick-start your own women's clothing and apparel store in Los Angeles or anywhere else in the States for that matter, we believe the first question to cross your mind would be – 'Where to buy wholesale clothing for a boutique'? Well, you can thank your stars because we've got your covered on that front!
After careful consideration of numerous aspects, we've curated a list of the leading wholesale clothing suppliers and distributors for your boutique.
Our directory comprises some of the best vendors for classic wear, fashion apparel, plus-size clothing and more, so that you never have to think twice about sourcing the best of styles for your store.
I cover a range of other topics like dropshipping, creating live sales, building boutique sites, and I even provide free list of dropshipping suppliers and wholesale clothing distributors.
I hope you enjoy the read and garner some crucial insights that can help you be a successful boutique. If you have any further questions just email and I will get to you soon!
If you're reading this my guess is you have the following questions:
- Where and how do I purchase wholesale clothing?
- How do I start a boutique?
- How much money do I need to start a boutique?
My mission is to answer these questions and many more on this blog. 
I've worked on both sides of the business as both a manufacturer and boutique owner and have been a part of many successful operations. 
Those experiences have provided me a ton of resourceful information that I will be sharing on this site in hopes that it develops small boutiques across the country and helps shape the retail clothing industry into a more community oriented small business market versus a corporate big box one.
Feel free utilize these pages and links as tools to create a successful business in the industry of fashion!
-Anna M